Discover all of the incredible ways to explore Te Anau, the gateway to Fiordland.
Known as the gateway to Fiordland, Te Anau is the perfect place to mix adventure and relaxation. Located on the shores of Lake Te Anau, the largest lake in the South Island, this picturesque town attracts hundreds of thousands of tourists each year. It offers a wide variety of activities on and off the water and is a great base town for those who wish to visit nearby attractions such as Milford Sound, multiple New Zealand Great Walks, and the Te Anau Glowworm Caves. Additionally, Te Anau offers an array of fine restaurants and luxurious accommodations making it an appealing destination for a multitude of travellers.
So if you're thinking about planning a trip to Te Anau but aren't sure where to start, we're here to help. Our blog discusses some of our favorite Te Anau activities that are sure to suit the needs of every kind of traveler.
Te Anau Highlights Tour
We'd be remiss if we didn't mention our small-group, fully guided Te Anau day trip tour. It combines Te Anau's top highlights with a Lord of the Rings experience as well as the option to add on some of the area's amazing activities, making this the ultimate way to experience stunning Te Anau. Some of the highlights include:
Mavora Lakes
Lord of the Rings sites including – Dead Marshes, Fangorn Forest & The River Anduin
Te Anau Bird Sanctuary
Fiordland National Park, Rainbow Reach, Kepler Track & Waiau River
Learn more about our Te Anau highlights tours here.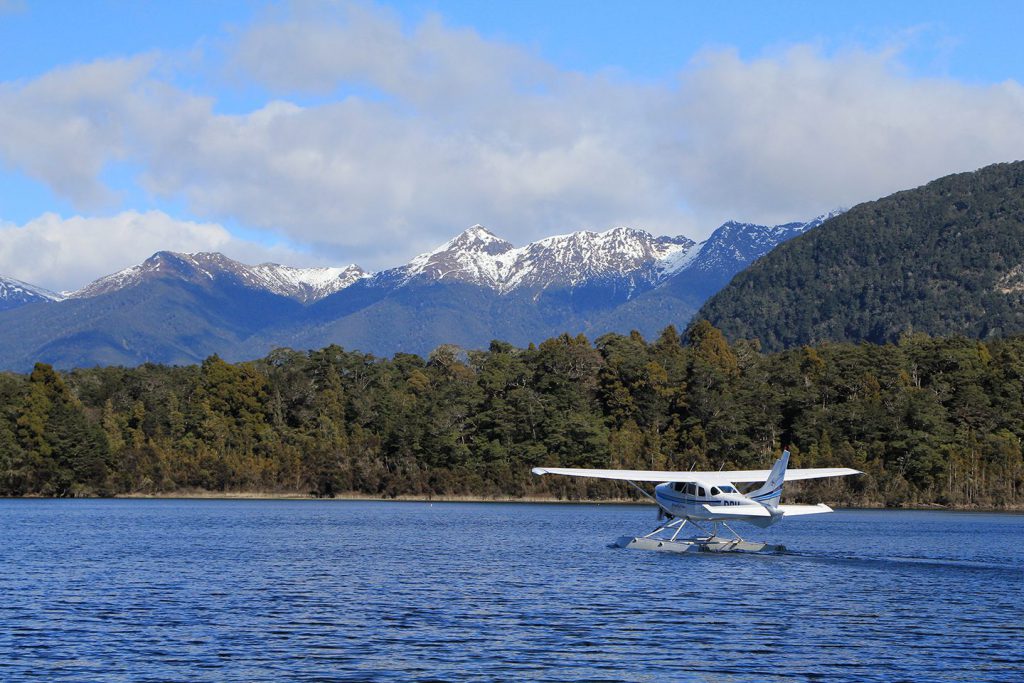 View Fiordland by air
Given that Fiordland National Park is one of the most beautiful places on earth, what better way to experience it than by air? On this adventure, you can sit back, relax, and take in the sights on Te Anau's one and only seaplane – Wings and Water. It's an iconic staple of the Te Anau lakefront and is family owned and operated.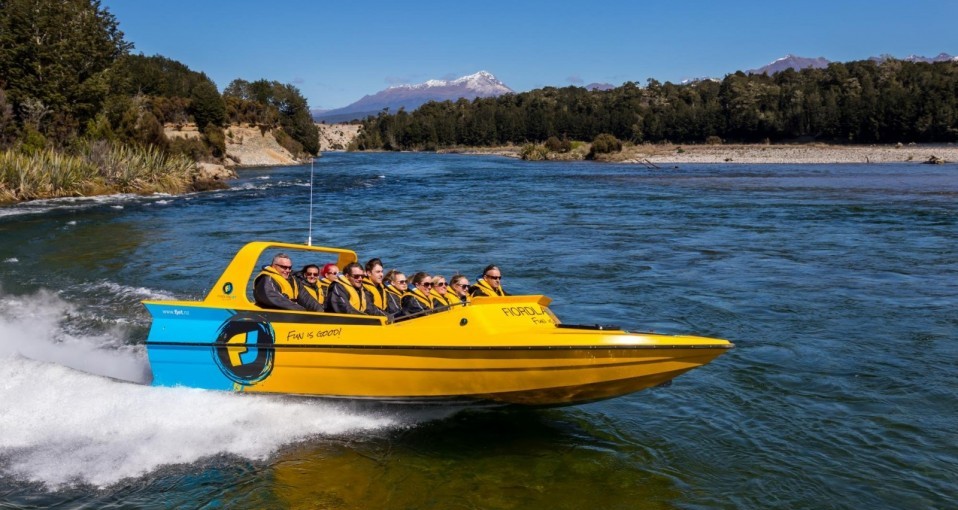 Take a ride on the Fiordland Jet
For the thrill seekers, hop on the Fiordland Jet for their Pure Wilderness adventure. You'll enjoy the excitement of jet boating down the majestic trout-filled Waiau River to the serene Lake Manapouri. From there, you'll get to step foot onto ancient beech forests where you'll learn about the unique flora and fauna of the area and about indigenous Māori culture, and the early pioneers of European history in New Zealand.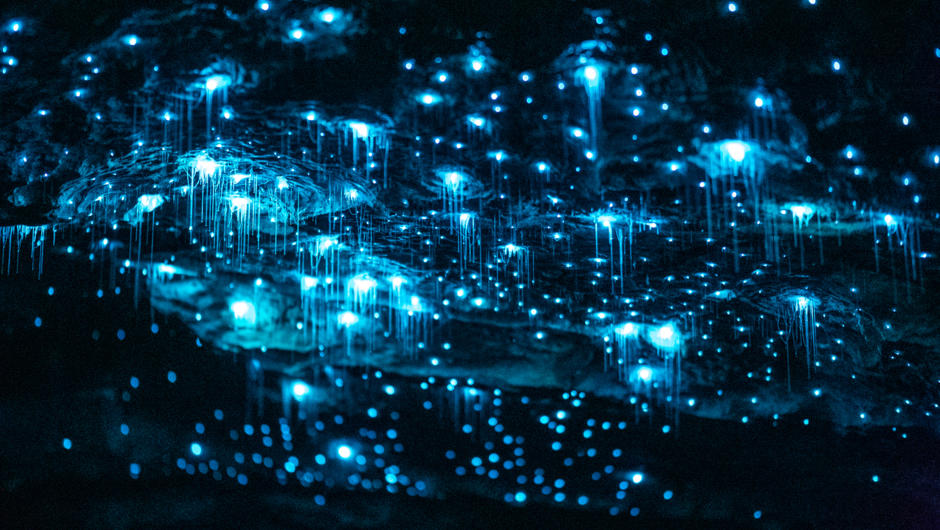 Visit the Famous Te Anau Glowworm Caves
Exploring the Te Anau Glowworm Caves is truly a one-of-a-kind experience. To begin, you will take a calm cruise across Lake Te Anau before travelling through the caves by path and a small boat. Once you are in the caves, you will experience a mysterious underground world of rushing water before drifting in the darkness beneath the luminous shimmer of hundreds of glowworms.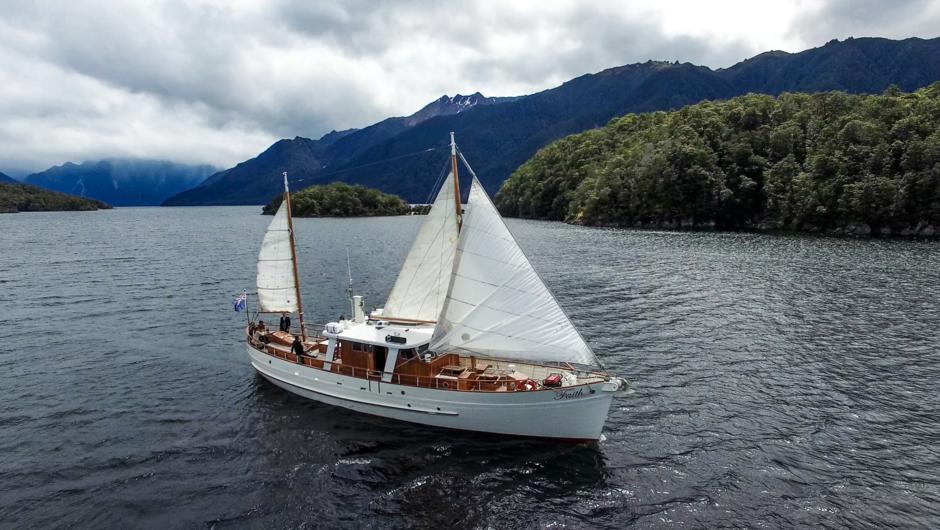 Enjoy a boat cruise and guided walk with Faith in Fiordland
Experience an elegant cruise on Lake Te Anau in a historic motor yacht, Faith followed by a guided walk around the Fiordland National Park. You'll also get a delicious morning or afternoon tea of canapés and drinks along the way. Yum!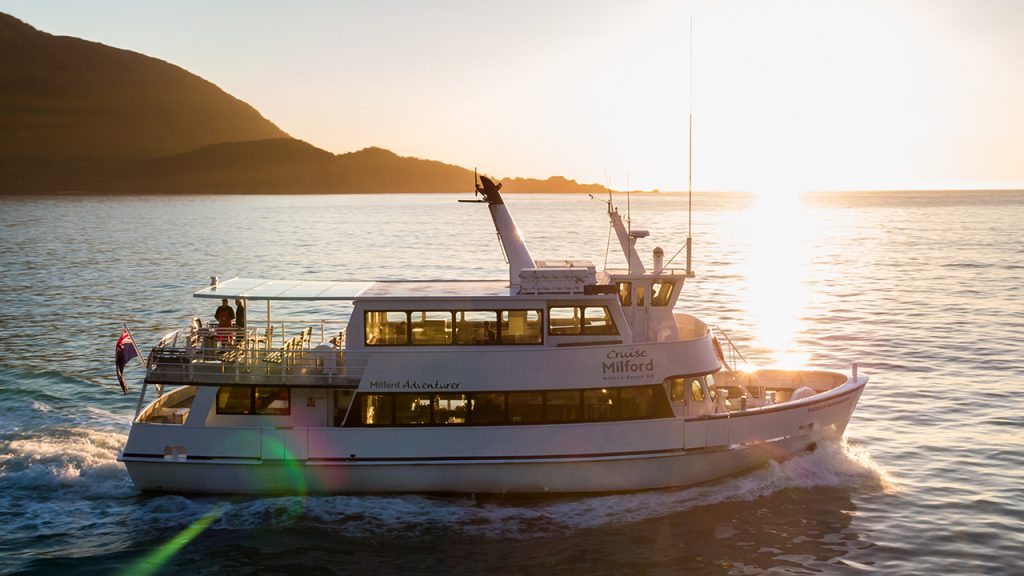 Explore Milford Sound
For centuries, Milford Sound could only be visited on foot or by boat. The remote and unspoiled location is easy to reach today, especially by way of Te Anau, known as the gateway to Fiordland. This stunning natural wonder is a New Zealand must-see, boasting spectacular waters, stunning dramatic cliffs, and mountain peaks. Through our small-group tour, you'll experience an amazing return journey to Milford Sound with a boutique Milford Sound cruise aboard the number one Tripadvisor-rated cruise company, Cruise Milford. As a bonus, you'll even get to enjoy a picnic lunch while enjoying the sights and sounds of Milford.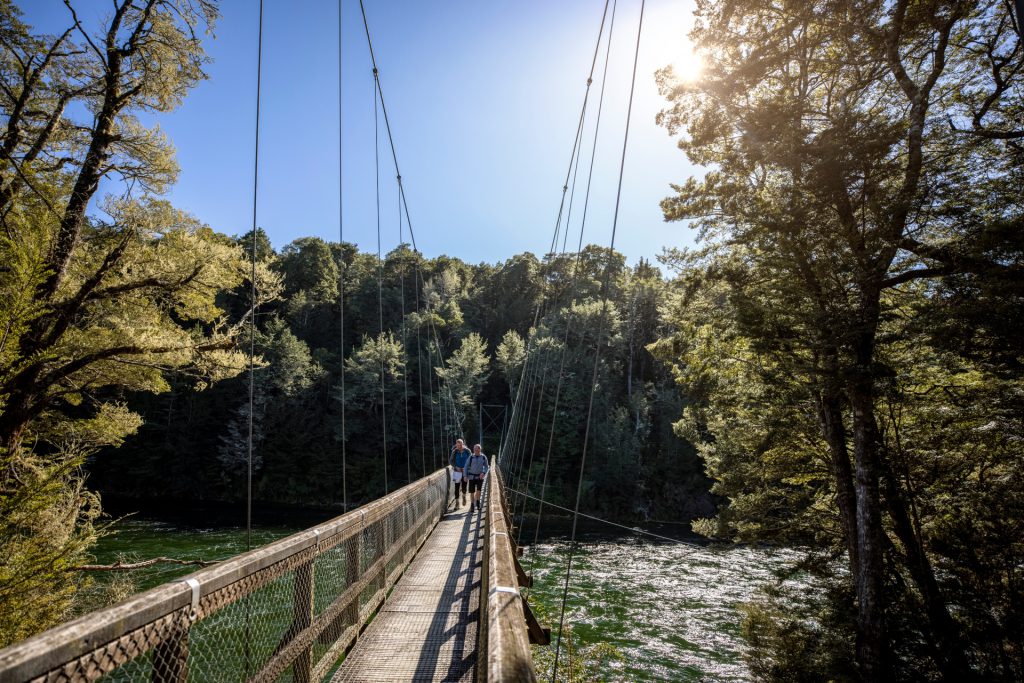 Take a hike on one of New Zealand's Great Walks
For those who like spending time outdoors, then getting out on one of New Zealand's premier Great Walks is a must-do. These tracks are well-formed, easy to follow, and offer some of the most spectacular views of New Zealand's most awe-inspiring landscapes. Te Anau happens to be close to three of the nine Great Walk tracks – the Milford Track, Routeburn Track, and Kepler Track, and are easily accessible via a company that offers track transport. While the tracks can take from two-four days to complete, it's always an option to just hike part of the trail.
The town of Te Anau has something for every kind of visitor and is the perfect place to slow down and take in everything that Fiordland has to offer. From glowworm grottos and exhilarating jet boats to a wide array of accommodation and local fare, Te Anau is truly a dream destination.