KAIKOURA – MARINE WILDLIFE PARADISE AND WHALE WATCHING MECCA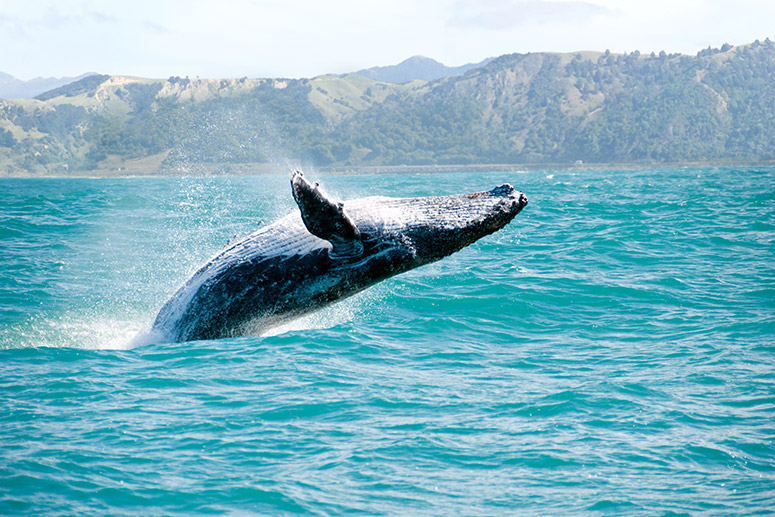 You simply cannot visit Christchurch without adventuring up the coast to watch the whales at Kaikoura. The premier base for all sorts of marine wildlife experiences, Kaikoura is exceptional for whale watching, swimming with dolphins, or spotting seals and other sea life up close. This diversity of marine life also means it is a prime destination for deliciously fresh seafood. The town's name comes from the Maori word kai for food and koura for crayfish, and it is indeed a great place to sample this delicacy.
Explore Kaikoura from Christchurch or Marlborough
Caught between the rugged Seaward Kaikoura Range and the Pacific Ocean, Kaikoura is an easy two-hour drive north of Christchurch. This makes it a great day trip or stop-over on the way to Marlborough. In winter the snow-capped mountains add drama to an already spectacular scene. There are some great walking and hiking trails in the area too. With so many outdoor activities, you will have no trouble drumming up an appetite for a sumptuous seafood lunch or dinner.
The ocean around Kaikoura is particularly favourable to whales and other submarine animals. This is due to a steep drop in the continental shelf resulting in numerous deep underwater canyons. As the warm current from the north meets the colder one from the south, the water transports nutrients from deep within the ocean. As a result, Kaikoura's waters are a feeding ground for marine life. From plankton and krill to larger fish, dolphins and whales, this is a thriving marine ecosystem. This abundance of sea life allows for some once-in-a-lifetime photographic opportunities.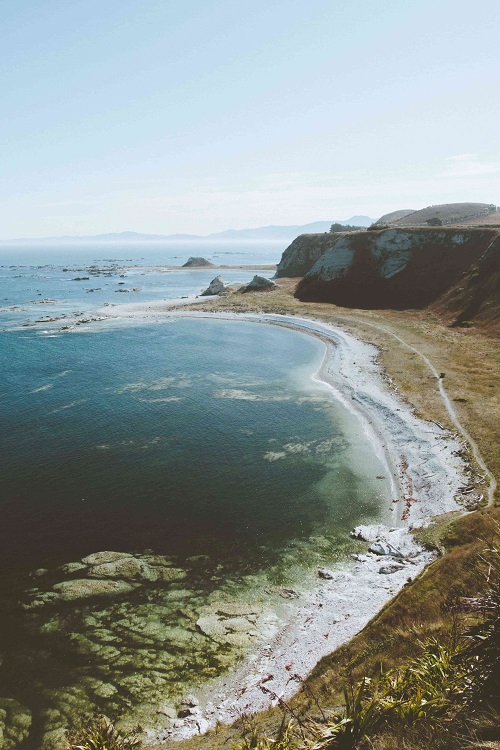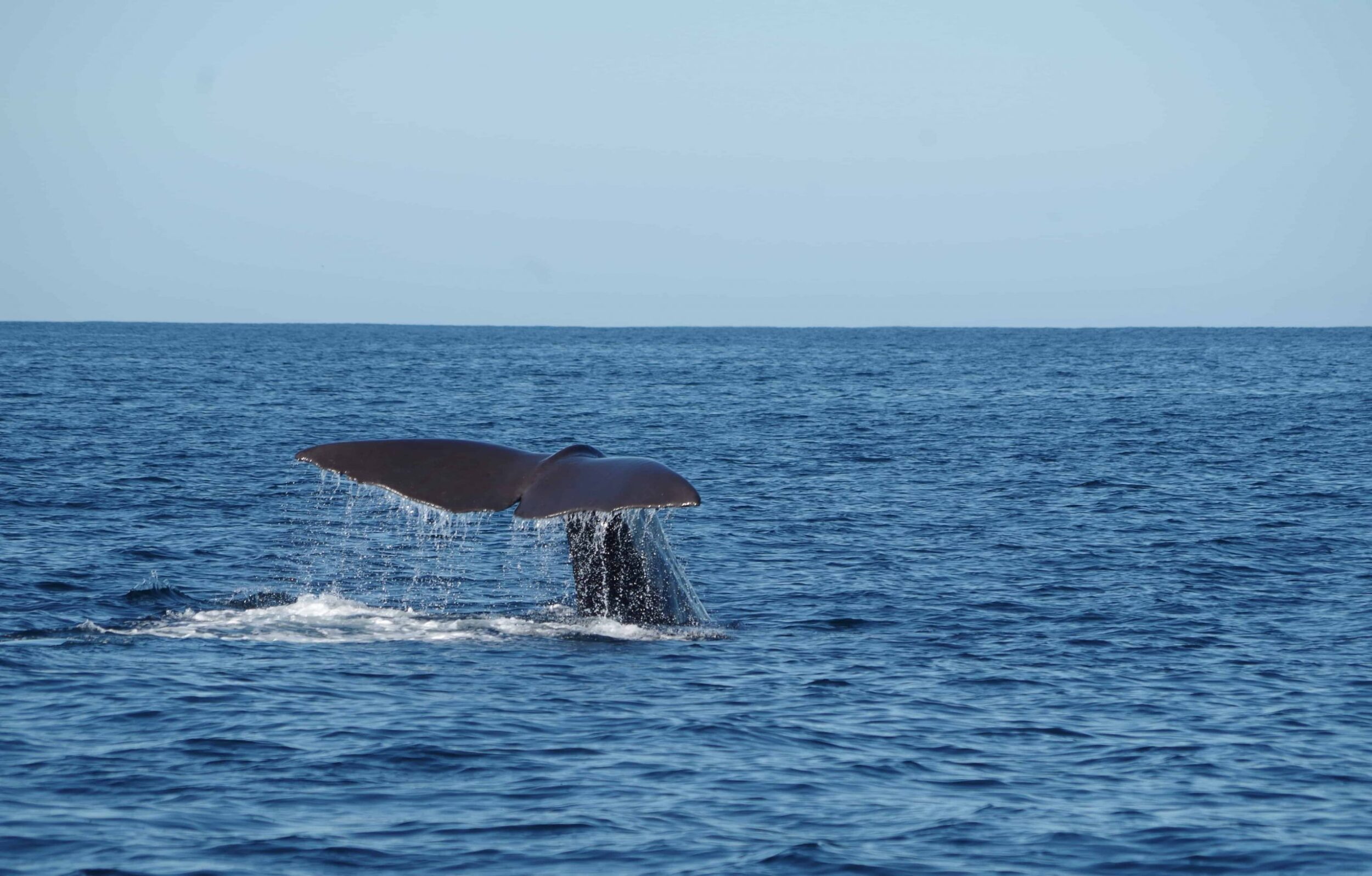 Experience unique whale watching opportunities at Kaikoura
Kaikoura is also one of the only places in the world where you can easily spot sperm whales. Sperm whales are the largest toothed whales and can grow to over 15 metres long. Their feeding ground is deep in the ocean. You will find sperm whales all year round in the waters around the village. However, other whales species also pay a visit throughout the year. From December to March, you can see orca (killer whales). Meanwhile, humpback whales grace this coastline in June and July. Also, several dolphin species frequent the waters. You can see dolphins frolicking here almost daily. Another year-round attraction is the local seal colony, whose antics are always entertaining.
Swim with dolphins and sun with seals in a marine life paradise
A visit to Kaikoura is a laid-back ocean experience that offers plenty to see and do. Enjoy the gorgeous scenery while you look for sperm whales, migrating humpbacks, southern right whales, orcas and dolphins. New Zealand fur seals and seabirds abound at the fur seal colony that visitors can reach on land. Of course, with all this fresh air activity, you are bound to work up an appetite. Top off this unforgettable experience at a nearby winery for lunch or dinner and a glass of wine as the perfect ending to a spectacular day.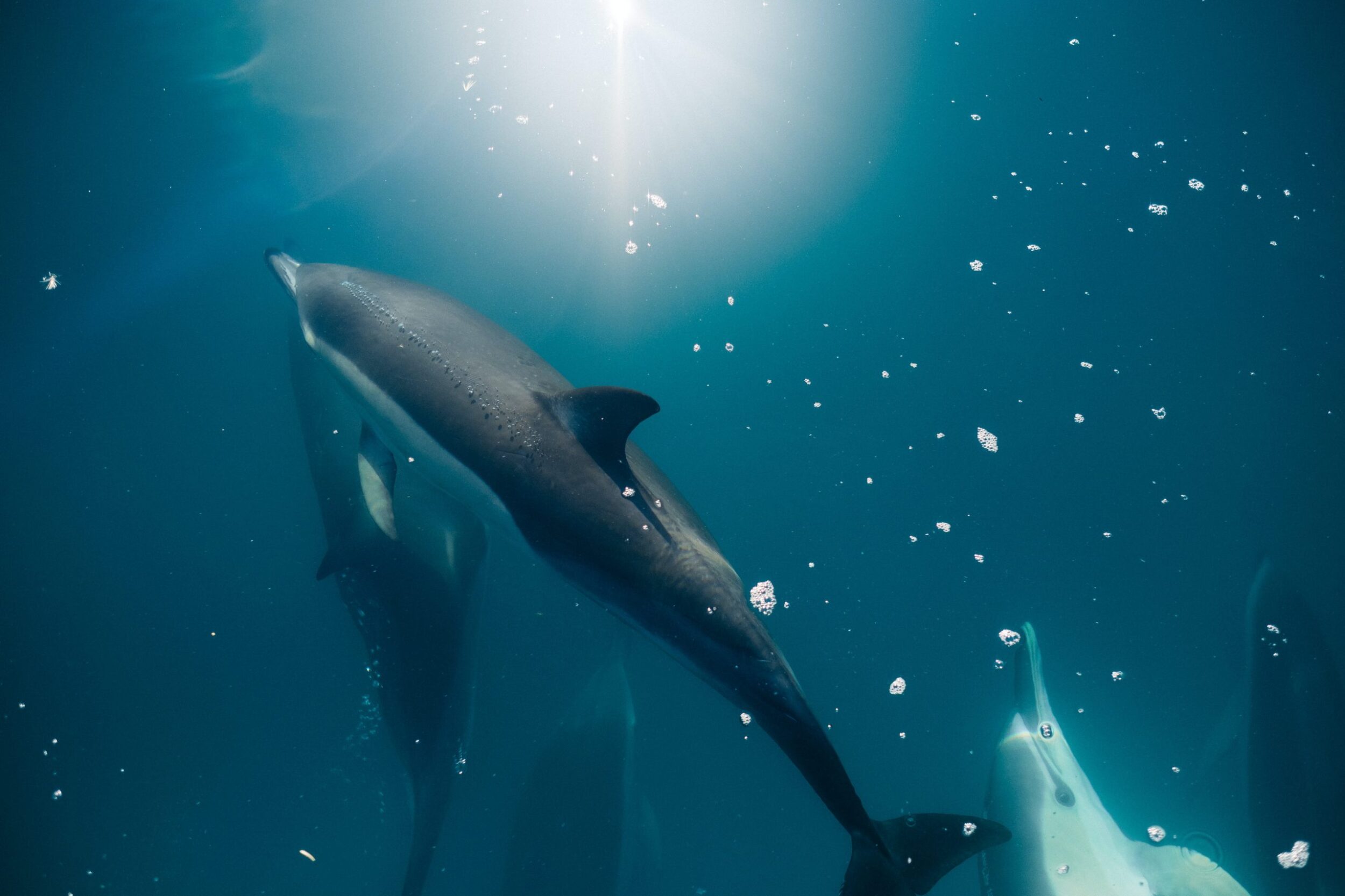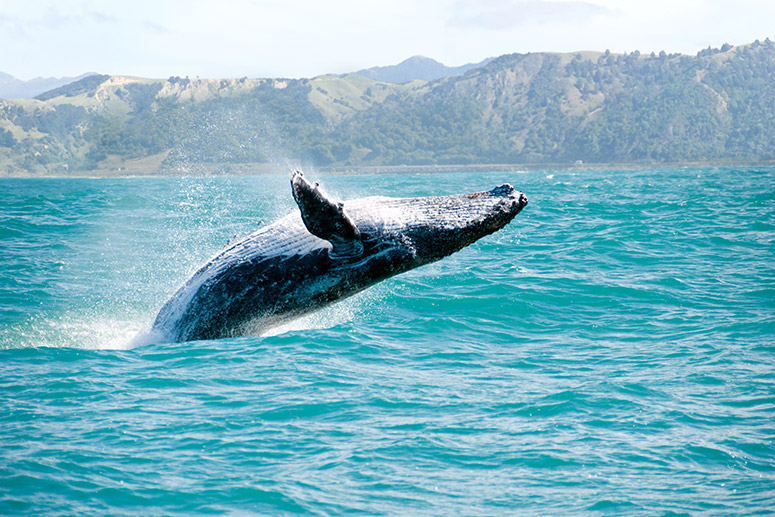 Experience the marine wildlife wonders of Kaikoura
Kaikoura is a true highlight of New Zealand's South Island. Our Kaikoura return tour from Christchurch will be available soon. Do feel free to contact us for details. 
For an out-of-the-ordinary tour of Kaikoura and its fascinating surroundings, you can also design your unique, custom tour. Our expert tour guides will lead you with insider knowledge to make the most of this fascinating destination while you can simply enjoy your journey. This option also allows you to take advantage of other nearby attractions that suit your interests.