TE ANAU – THE HEART OF FIORDLAND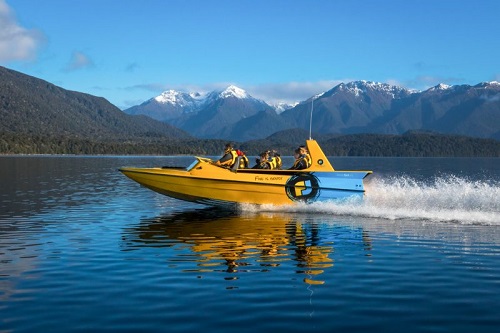 Te Anau is the New Zealand Fiordland gateway and home to the largest lake in the South Island. This is the perfect location to explore the world-renowned Milford Sound and its larger sibling, Doubtful Sound. Cheeky Kiwi offers many options to explore the area with our Milford Sound Tours. Although famous as a base for the Sounds, there is so much more to this destination. Its many attractions make Te Anau a must-visit. Enjoy everything from lake cruises, scenic flights, famous glowworm caves and escape rooms to jet boat experiences. Embark on action-packed day walks, or set out for some of the great hikes. Go kayaking, swimming or fishing on the glacial blue waters, or simply relax by the lake and enjoy the views. To top it all off, Te Anau offers amazing food and entertainment. With a slower and more welcoming pace than other tourist hotspots, Te Anau truly has it all.
Cruise Milford Sound and the Fiordland waterways from Te Anau
The spectacular Milford Sound is one of the prime attractions around Te Anau. In fact, British author Rudyard Kipling called it the eighth wonder of the world, making it famous internationally. Here you will find majestic mountains, fiords, waterfalls and marine wildlife like penguins, dolphins and seals. Recognisable as one of the breathtaking backdrops in scenes from the "Lord of the Rings" film trilogy, this is a highlight of the Fiordland National Park. Our Cheeky Kiwi Travel day tour of Milford Sound departing from Te Anau takes in all the highlights, with a few insider secrets.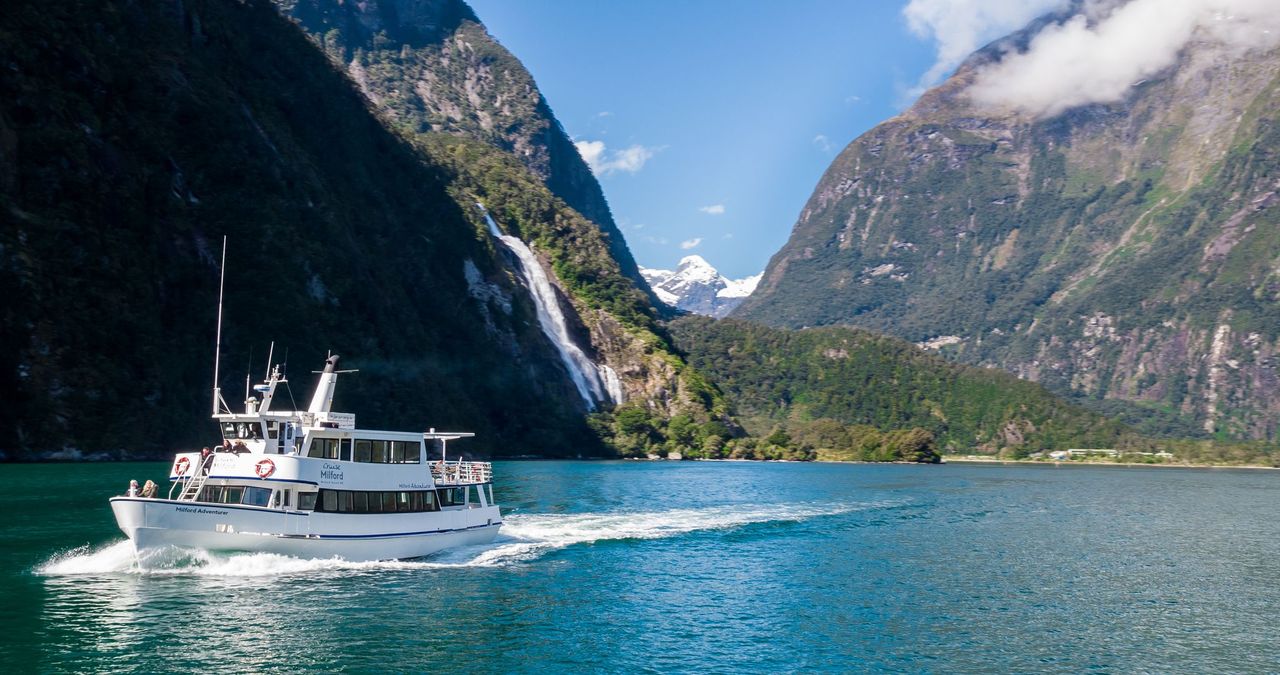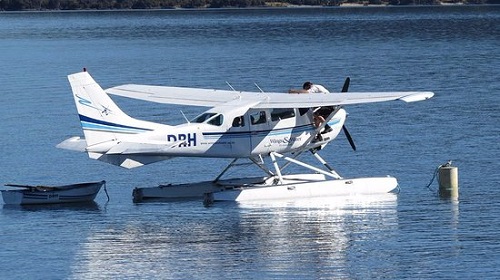 Discover Doubtful Sound
Also accessible from Te Anau is Doubtful Sound. Three times as long and ten times as large as Milford Sound, it also offers remarkable views. By booking an overnight cruise or renting a kayak, you will be getting up close and personal with the Sound's famously abundant wildlife. Or for a higher perspective, you could even opt to see Doubtful Sound from the air on a seaplane tour. 
Explore the ancient Te Anau Glowworm Caves
The magical, bioluminescent glowworm caves at Te Anau are a must-see. No trip to this part of the world can be complete without experiencing the otherworldly blue light with which the glowworms light up the dark limestone cave. You will reach the 12,000-year-old caves by taking a scenic tour across the blue waters of Lake Te Anau. Apart from the luminous glowworms, the Te Anau Caves also hold other natural wonders in store. For instance, you will discover fascinating whirlpools, as well as an underground waterfall.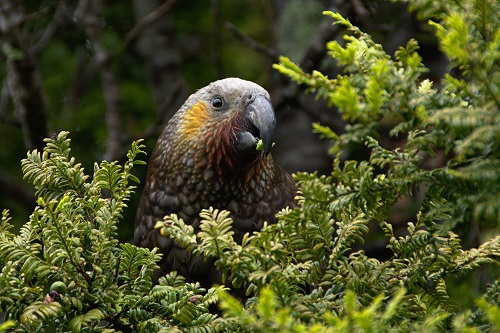 Visit Te Anau Bird Sanctuary
If you love birds and wildlife, you may already know that New Zealand is home to over 200 bird species. Many of the species are unique to these islands, with unique characteristics that fascinate nature lovers. Te Anau Bird Sanctuary houses a staggering variety of these winged creatures. Here you will see iconic and unique New Zealand birds that thrill the imagination. Among many others, you will encounter endangered species like the flightless Takahe and the indigenous native parrot called the Kaka. Not only is this activity enjoyable and educational, but it is also free of charge. This makes Te Anau Bird Sanctuary a winning excursion, especially for families. 
Take a hike on the Great Walks around Te Anau
In addition to its many charms, Te Anau is also close to three of New Zealand's nine Great Walks. It is a convenient starting point for taking the Milford Track, Routeburn Track and Kepler Track. The New Zealand Department of Conservation maintains these rewarding hiking trails, keeping them in good condition. To be sure, the Great Walks around Te Anau will take you through breath-stopping scenery, from the famous Fiordland lakes to mountains and valleys.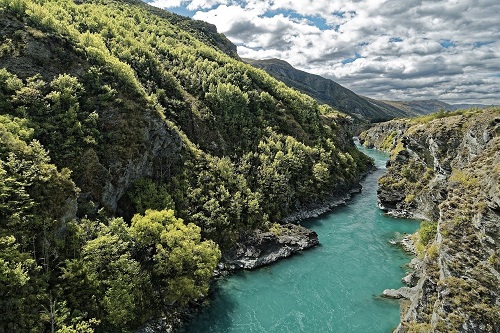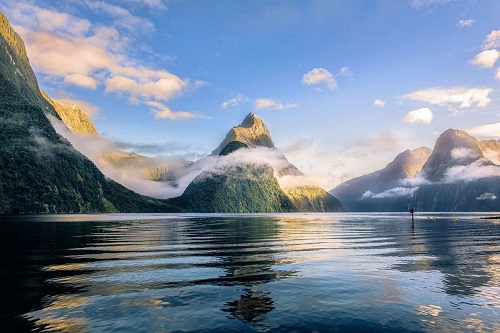 Discover Te Anau and the best of the Fiordland
Te Anau is the starting point for our premium tour of Milford Sound, which includes a cruise of the spectacular Fiordland waterways and a picnic lunch.
The region offers breathtaking scenery and experiences. With Cheeky Kiwi Travel, you can also create your unique, custom tour to take in the destinations that excite you most.